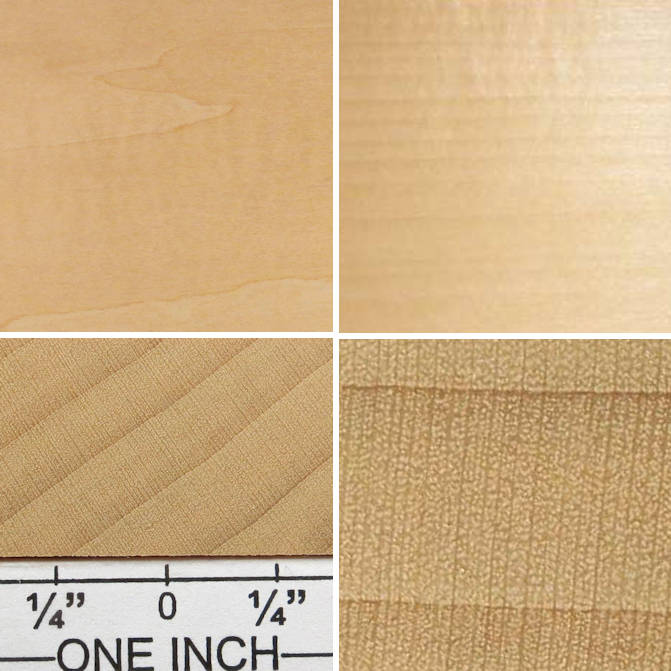 basswood / Tilia spp.
(see Fact Sheet for names: basswood / lime / linden)


3" x 3" flat cut, 3" x 3" quartersawn, 3/4" wide end grain, and a 1/4" x 1/4" end grain closeup.

Diffuse porous with very small pores, marginal parenchyma. Rays are obvious at 10X and growth ring boundaries are clear.

Although somewhat boring because of the uniformity of the grain pattern (there sometimes almost isn't one), this is a favorite wood of carvers BECAUSE it has a very uniform grain. For pieces that are going to be painted after carving, it's a great wood but if you want a wood that has some character, this isn't it.