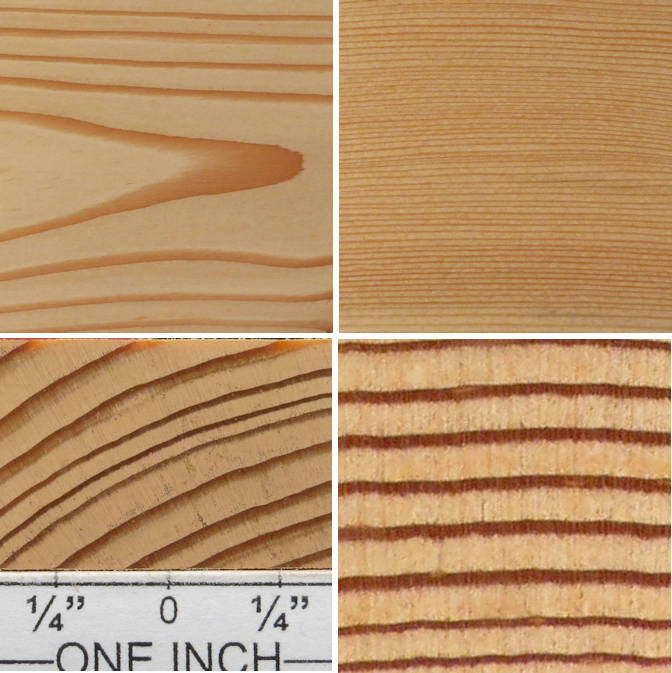 larch / Larix spp.


Larix spp. of the family Pinaceae, including at least the following, with some of the common names. This list is not comprehensive, but it gives you an idea of the range of species and common names and the overlap. Larch is also commonly called tamarack in the USA (more often with Eastern larch than Western larch).
Larix alaskensis --- Alaskan
Larix americana --- American
Larix dahurica --- dahurian
Larix decidua --- common, European
Larix eurolepis --- hybrid, dunkeld
Larix europaea --- European
Larix gmelini --- dahurian, American, Japanese, Koren, red
Larix griffithii --- Himalayan, sikkim, Southern Chinese
Larix kaempferi (syn. Larix leptolepis) --- Japanese, Japanese red
Larix laricina --- Alaska, American, black, Eastern, Eastern Canadian
Larix lyallii --- alpine, subalpine, mountain, Lyall's, timberline, woolly
Larix microcarpa --- small-leaf
Larix occidentalis --- Montana, mountain, Western, roughbark, Oregon
Larix potaninni --- Southern Chinese
Larix russica --- Russian, Siberian
Larix sibirica --- Russian, Siberian
2.5" x 2.5" flat cut, 2.5" x 2.5" quartersawn, 3/4" wide end grain, and a 1/4" x 1/4" end grain closeup.

This softwood is often hard to distinguish from some types of fir and some types of pine and lumber yards sometimes combine larch/pine/fir as one "type" of wood for dimensioned lumber. Growth rings/inch can vary from as few as 3 or 4 to upwards of 60. Resin canals are infrequent, random, and fairly small. Earlywood/latewood ratio tends to strongly favor the earlywood and earlywood/latewood transition tends to be fairly abrupt from very light earlywood to very dark latewood. Sapwood is yellowish white, narrow, and clearly (and abruptly) delineated from the darker heartwood. Often exhibits strong cathedral grain in flat cut pieces. Eastern larch and Western larch are often sold separately.