open main page here





JARRAH

Eucalyptus marginata


Eucalyptus marginata of the family Myrtaceae

A very hard, heavy Australian wood with high durability and resistance to decay. Very common and widely used in Australia for numerous applications including marine work and flooring, but also used for decorative objects from the attractive burl and high end furniture from figured pieces, which sometimes occur due to interlocked grain. Reportedly can be difficult to work due to density. Seems to have a broad color range in the red/orange/browns.


---

my samples: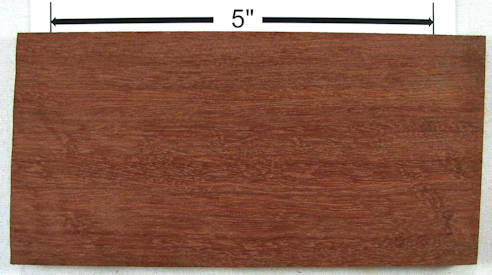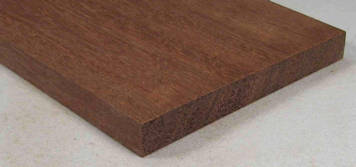 sample plank and end grain sold to me as jarrah / Eucalyptus marginata




end grain closeup of the piece directly above




END GRAIN UPDATE from directly above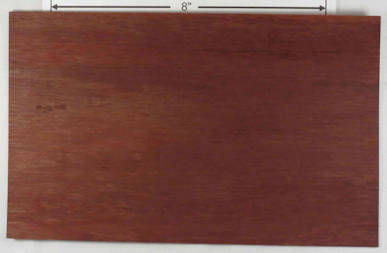 jarrah veneer --- HUGE enlargements are present. This sample was contributed to the site by David Clark whom I thank for this and other contributions to the site.


---

web pics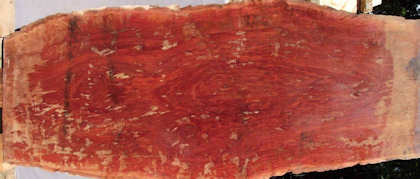 slab, moistened for the pic but with ends still dry, nicely showing how well this wood responds to finishing agents.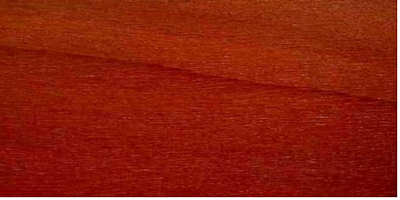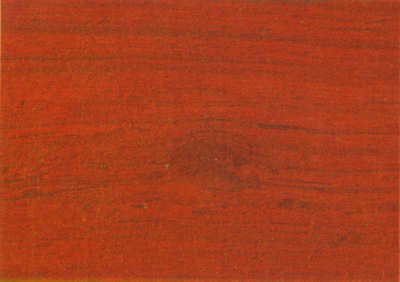 planks, flat cut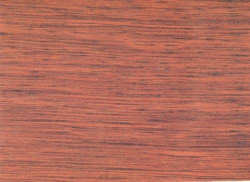 planks, quartersawn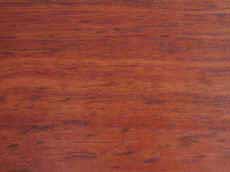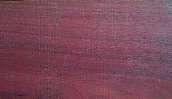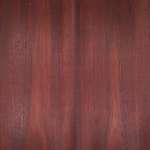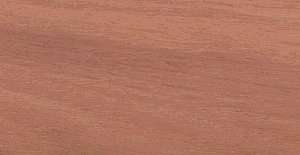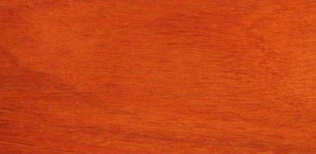 planks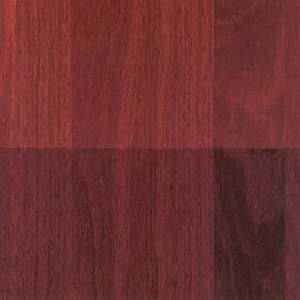 planks with wet and dry sections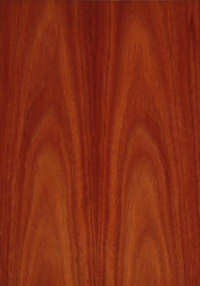 flat cut veneer, bookmatched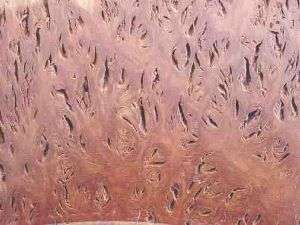 plank with heavy gum pockets which the Australian dealer says just adds character to the wood.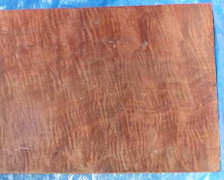 curly jarrah planks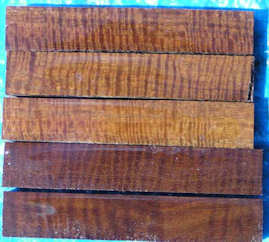 curly jarrah pen blanks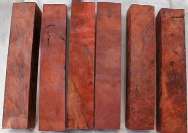 burl pen blanks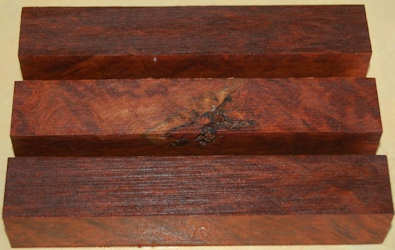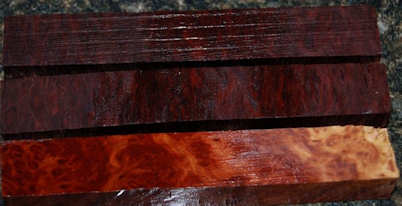 jarrah burl pen blanks that have been moistened for the pics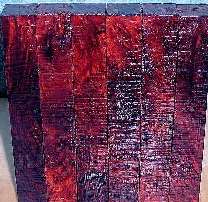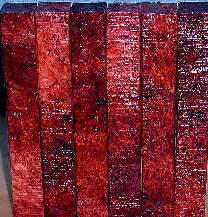 burl pen blanks that have been oiled and waxed and are from a vendor who makes her wood look purple in the pics regardless of what color the wood actually is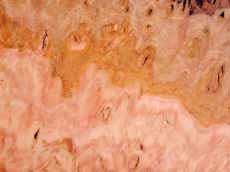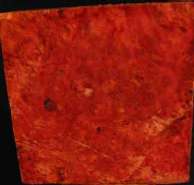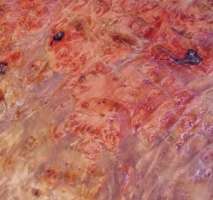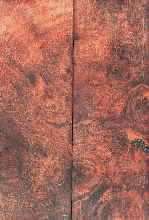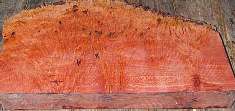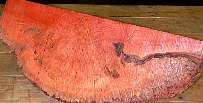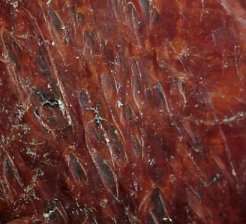 burls





two burls from the same vendor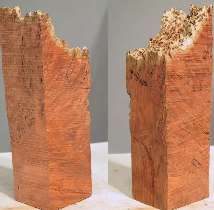 two views of the same burl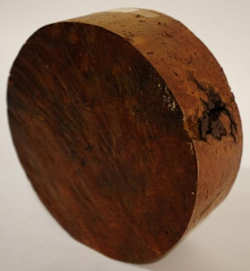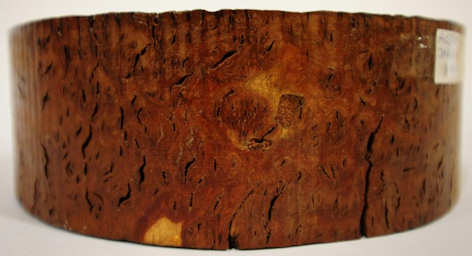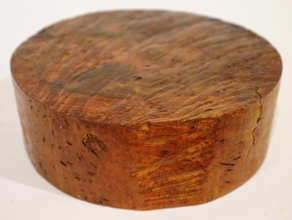 three views of a burl bowl blank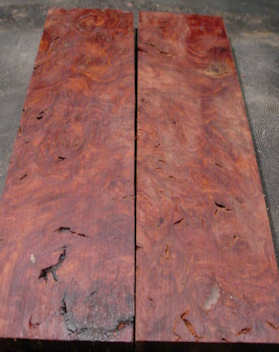 burl scales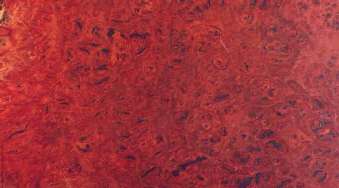 a burl that has been moistened for the picture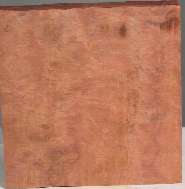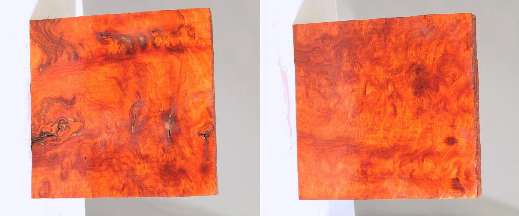 the first pic is of a burl and the next two are of both sides of the same burl after is was sprayed with alcohol to show what it might look like after finishing





curly jarrah turning stock and closeup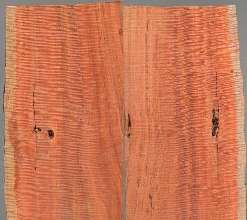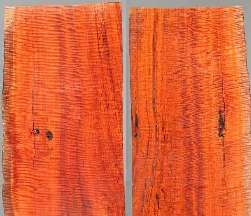 curly jarrah plank. first pic shows both sides dry and 2nd pic shows both sides after moistening with alcohol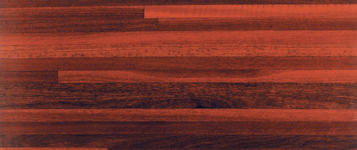 jarrah glulam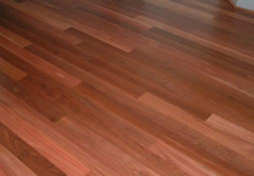 flooring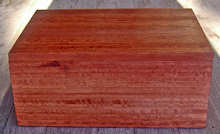 curly jarrah box and a closeup of the top (taken in a different light, thus the different color)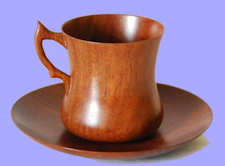 teacup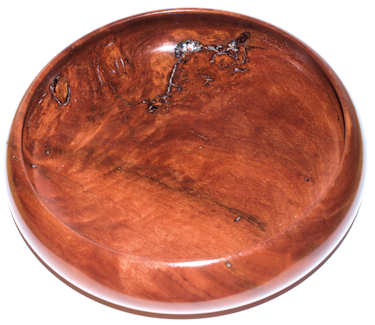 jarrah burl bowl turned by John Fuher whom I thank for this and other contributions to the site. John finished this with thinned tung/lindseed oil and he tells me it was tough getting the stuff to adhere. HUGE enlargements are present.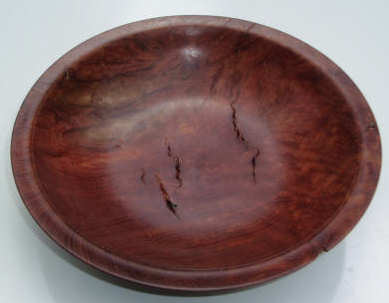 bowl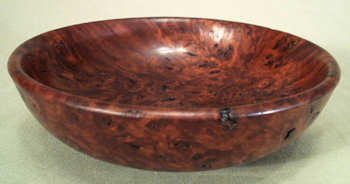 burl bowl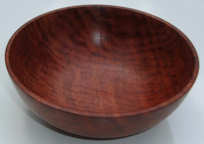 figured jarrah bowl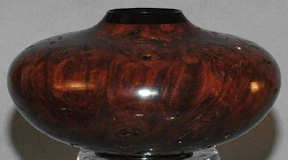 hollow form --- not listed as burl but it clearly is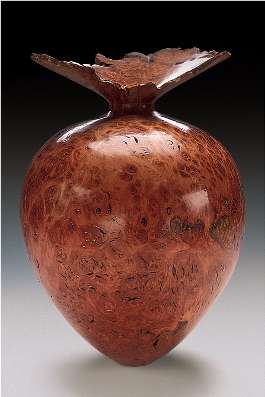 jarrah burl hollow form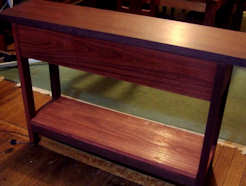 table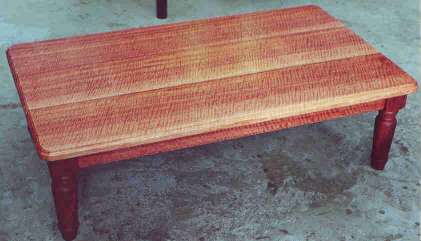 coffee table made from curly jarrah planks. A litte busy for my taste (see the enlargement), but hey, it would be really boring if we were all me.