open main page for all woods          open page 2 for articles





CASHEW

Anacardium spp.


Anacardium spp. of the family Anacardiaceae, including at least Anacardium excelsum,Anacardium giganteum, and Anacardium occidentale




both sides of a sample plank of cashew / Anacardium occidentale --- HUGE enlargements are present. This sample was loaned to me by David Clark whom I thank for this and other contributions to the site.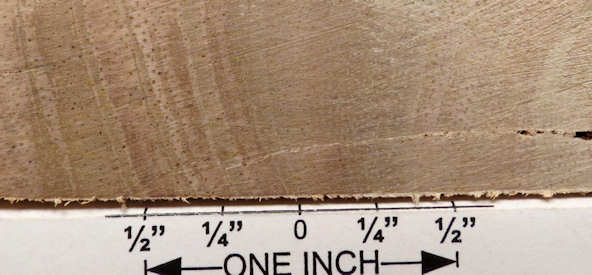 end grain and end grain closeup of the piece directly above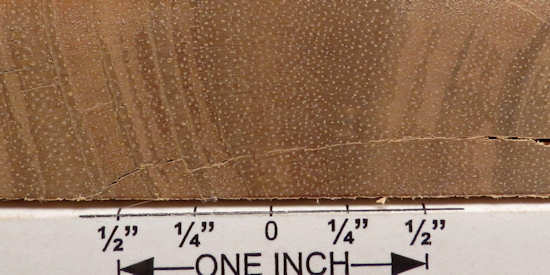 END GRAIN UPDATE from directly above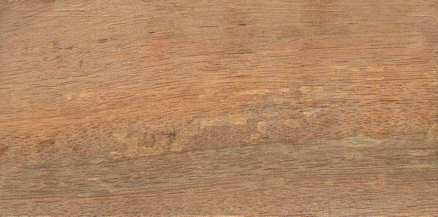 plank listed as cashew / Anacardium occidental


---

web pics: [NOTE: all of the pics below are from the BogusColorVendor so I have no confidence in the colors]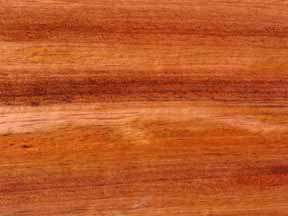 plank and closeup listed as "striped" cashew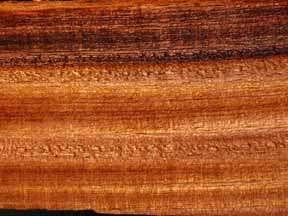 plank and closeup listed as "Panamanian" cashew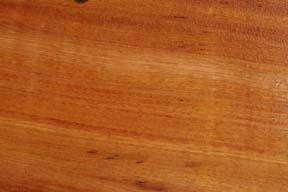 plank and closeup listed as "Panamanian" cashew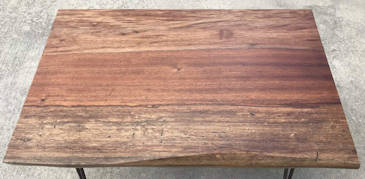 two views of a live edge cashew coffee table