open main page for all woods          open page 2 for articles





YELLOWBOX

Eucalyptus spp.


Generally, Eucalyptus acmenoides, Eucalyptus melliodora, Eucalyptus moluccana, or Eucalyptus rummeryi, all of the family Myrtaceae

I have only found images of this Australian wood as a burl but because it is rarely available in the USA I have not made much of a search, so would not be at all surprized if it is available in lumber form in Australia. Although I list the name form with no space, it is more commonly shown as "yellow box".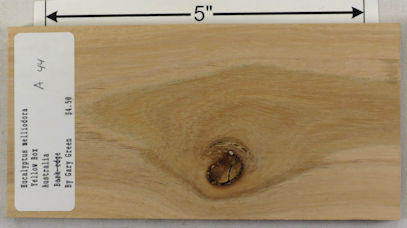 both sides of a sample plank of yellowbox / Eucalyptus melliodora --- HUGE enlargements are present. This sample was loaned to me by Mark Peet whom I thank for this and other contributions to the site.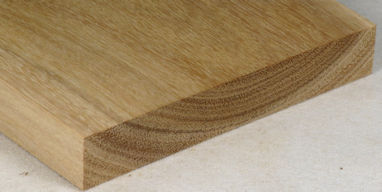 end grain and end grain closeup of the piece directly above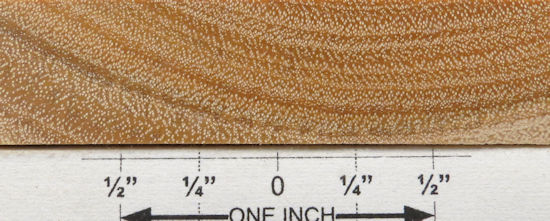 END GRAIN UPDATE from directly above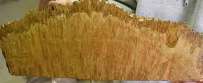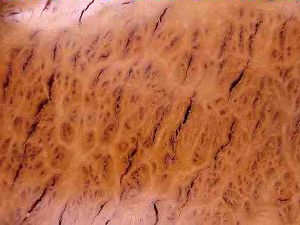 burls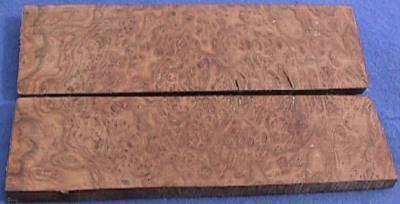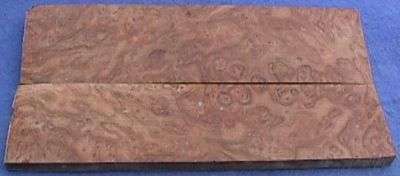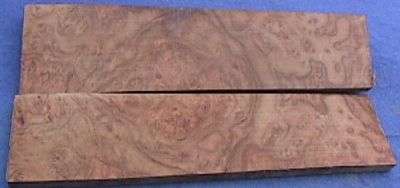 knife scale burl pairs from the same vendor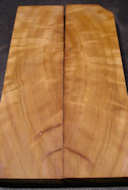 scales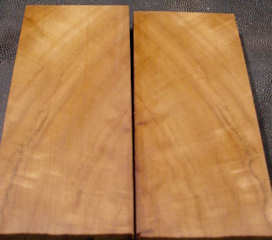 scales listed as yellowbox burl, but I see no sign of burl --- looks like crotch wood to me.





burl turning sticks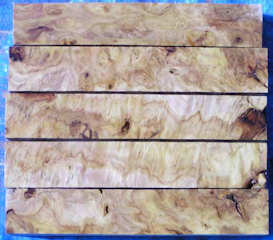 burl pen blanks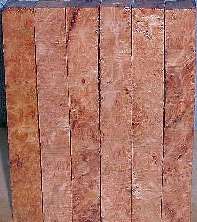 burl pen turning blanks that have been oiled and waxed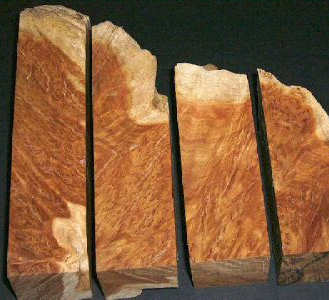 bottle stopper blanks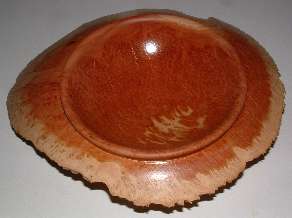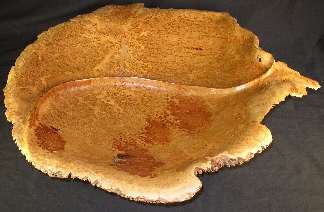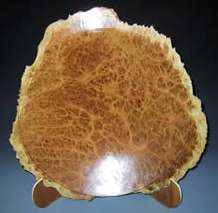 burl bowls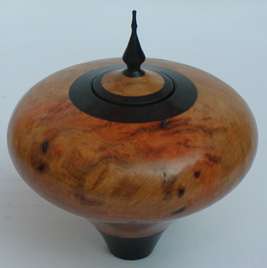 burl vase