open main page for all woods          open page 2 for articles





ITANNIN

botanical name unknown


This wood was sold to me under the common name itannin, but I cannot find that name in any reference and I have no clue what species it is. The only other image I could find was copied from this page, so no help there.





two turning sticks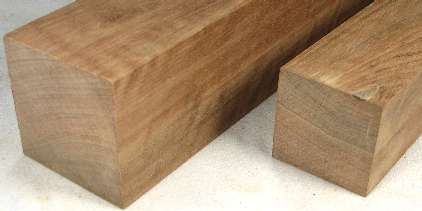 end grain of the pices directly above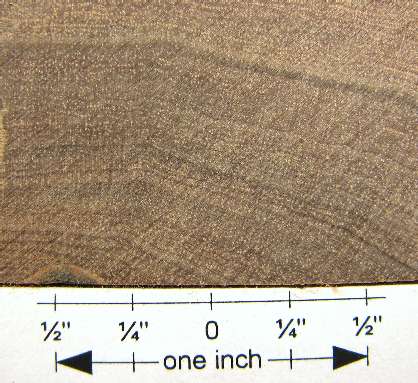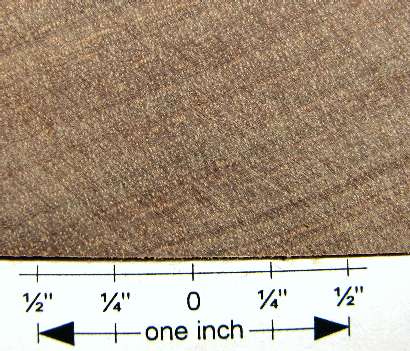 end grain closeups of the pieces directly above --- the pics are too gray, should be more brown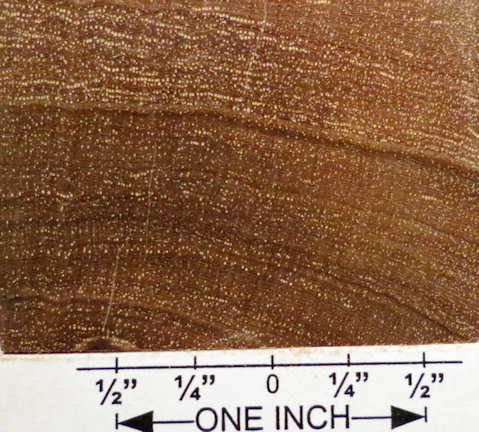 END GRAIN UPDATE from directly above





both sides of a plank with the first pic showing an untouched side with age patina and the second pic showing a freshly cut face with a pinkish tint.



end grain of the piece directly above





both sides of a sample plank of itannin. HUGE enlargements are present.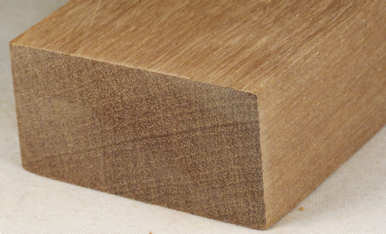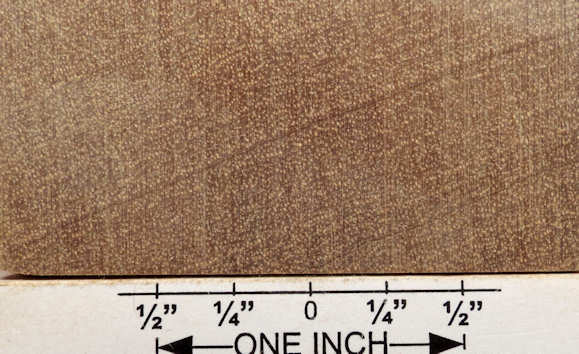 end grain and end grain closeup of the piece directly above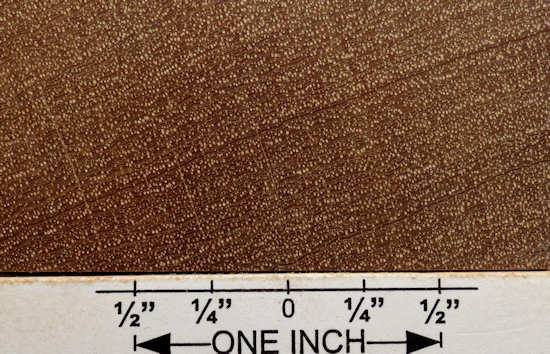 END GRAIN UPDATE from directly above


none yet