open main page for all woods          open page 2 for articles





EKKI

Lophira spp.



Lophira alata, Lophira barteri, and Lophira procera of the family Ochnaceae, also widely known as bongossi and azobe among numerous other common names. A very hard, dense wood from Africa, it is a popular choice for heavy construction and marine work in its native regions. My one sample below was 70lbs/cuft, so this is a VERY heavy wood.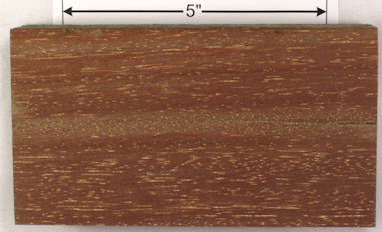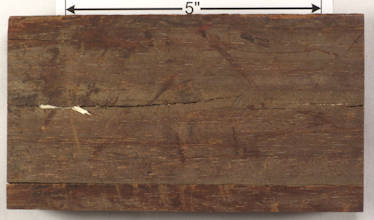 both sides of a perfectly quartersawn sample plank of bongassi --- HUGE enlargements are present. This sample was loaned to me by Mark Peet whom I thank for this and other contributions to the site. The first face is freshly sanded and the second face is old and rough. This piece prorated out to 70lbs/cuft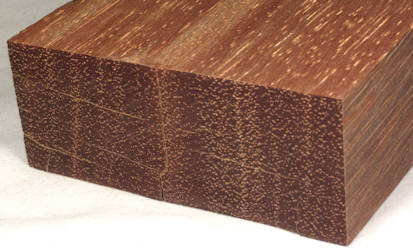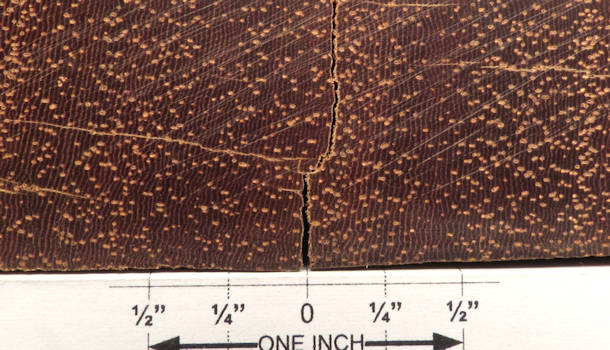 end grain and end grain closeup of the piece directly above. I'll get an end grain update for it soon.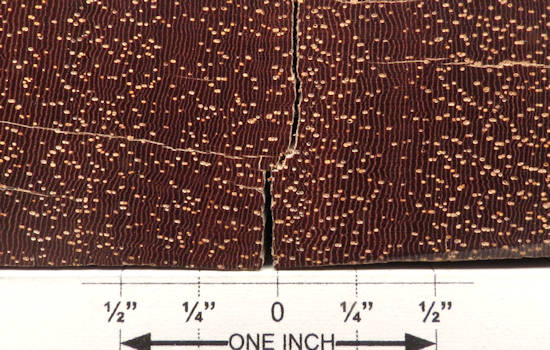 END GRAIN UPDATE from directly above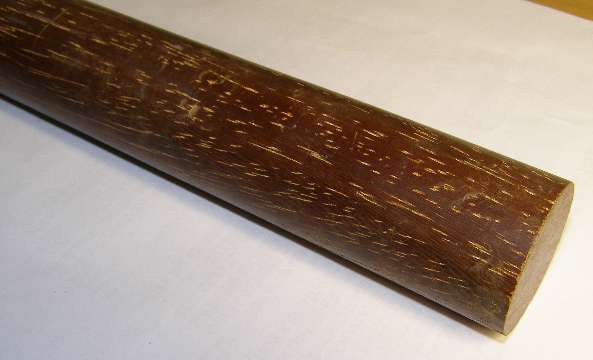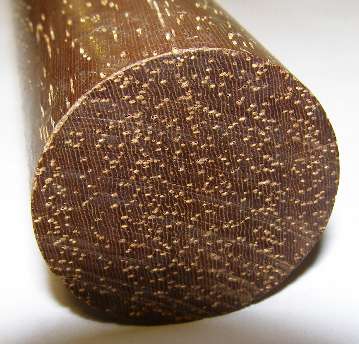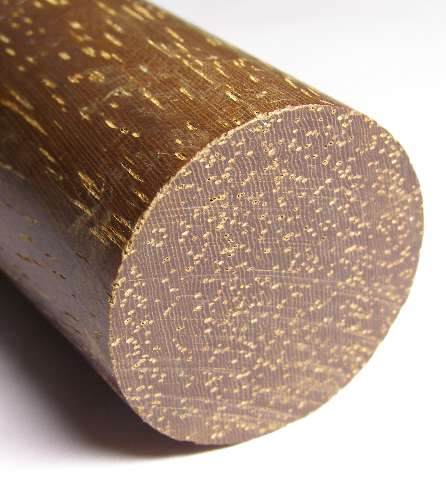 This dowel is just over 1" in diameter and is "mine" only in that correspondent Mike the puzzle maker sent the pics in to me in the hopes that I could identify it, which I could not. I thought it might be some form of shorea (probably something from the dark red meranti group) but a correspondent named Carlos identified it, correctly I am now confident, as bongossi (which is another common name for this wood).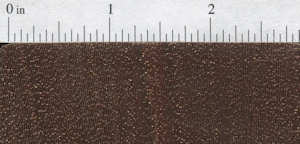 end grain and end grain closeup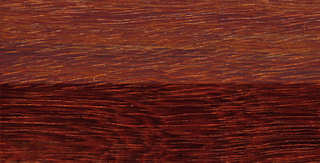 plank listed as bongossi and with wet and dry sections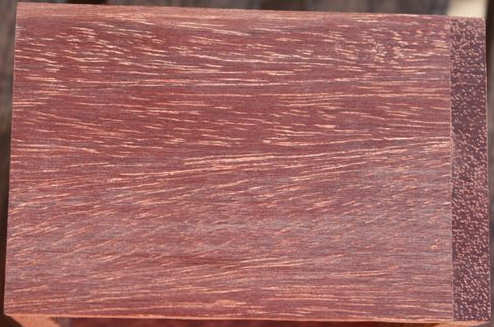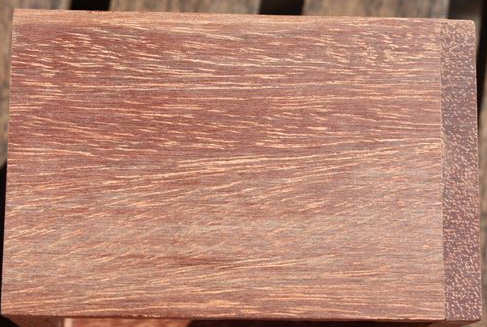 one side of a box, first shown in daylight then in direct sunlight but in both cases it's raw wood, no finish --- These pics and the one below were contributed to the site by Bernhard Schweitzer, whom I thank for the pics.




end grain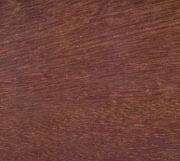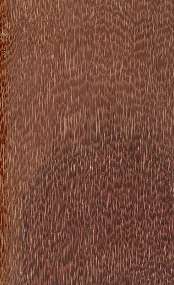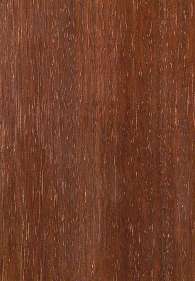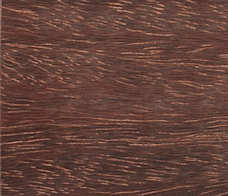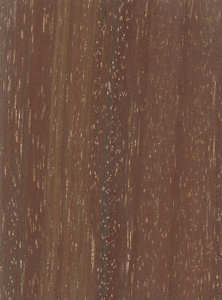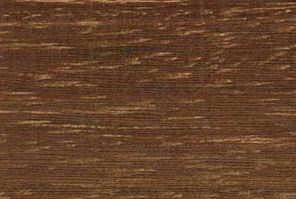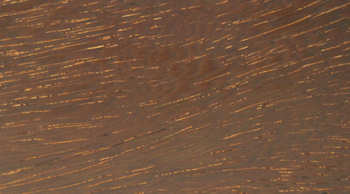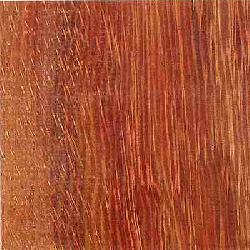 planks listed as ekki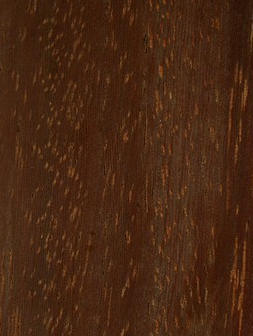 plank listed as ekki / Lophira spp.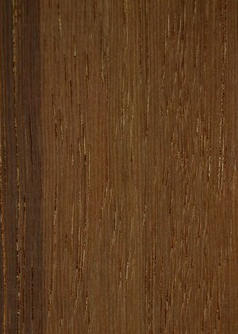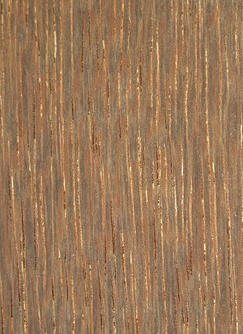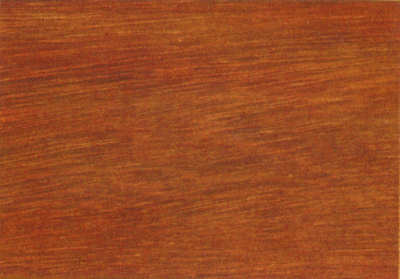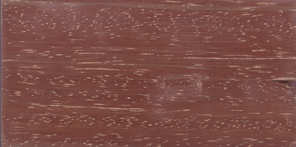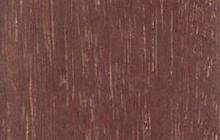 planks listed as ekki / Lophira alata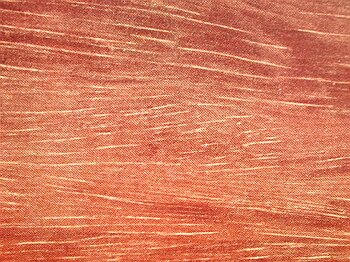 plank listed as azobe / Lophira spp.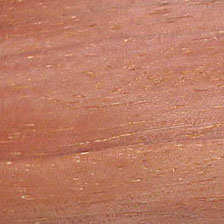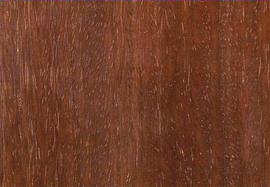 planks listed as azobe / Lophira alata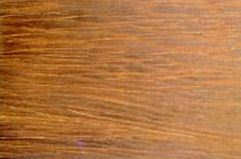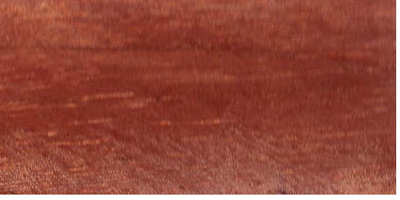 planks listed as bongossi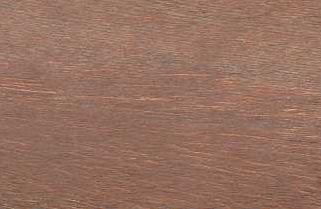 plank listed as bongossi / Lophira procera